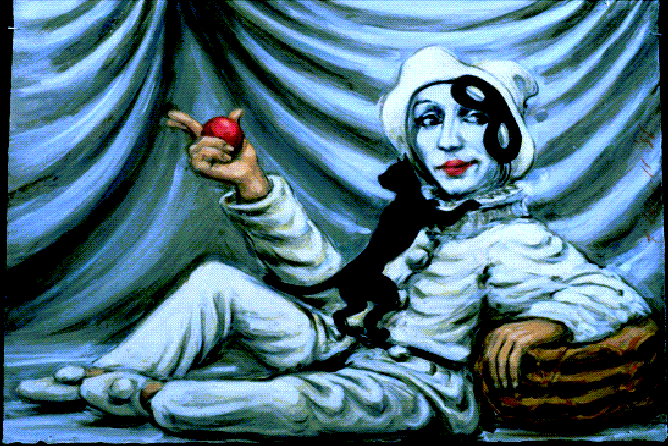 David Langsam has reported on the arts, starting with rock reviews for the University of Melbourne's Farrago, Juke, Roadrunner and The Age and broadening to visual art, theatre and literary reviews for ABC Radio, BBC World Service, The Guardian, the New Statesman and Society and the Australian Jewish News, amongst others.
David has interviewed Paul Brickhill, Lou Reed, Keith Richards, Arthur Boyd, Juan Davila, Gary Willis, Boy George, Morris Lurie, Gary Foley And The Clash, Mary Black and most of Australia's 1970s and 1980s bands.
In London, David was a regular at the Almeida and Saddlers Wells theatres in Islington, reviewing the latest and greatest of 1980s and 1990s English theatre.