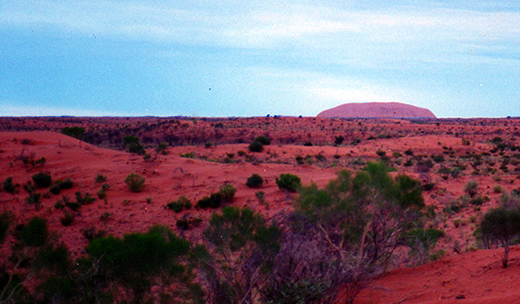 David Langsam's journalistic career began in hometown Melbourne, writing for the University of Melbourne paper Farrago and the leading rock music paper, Juke.
David's first full-time reporting job - like many others - was with the pre-Murdoch Leader Associated Newspapers learning the court crime and council beats, prior to a brief stint in country Victoria working for Numurkah Leader (and Laundrette), providing that publication with its first foray into Aboriginal Land Rights and local racism, before joining the pre-Murdoch Melbourne Sun as a sports sub-editor.
In 1983, David was employed by the Australian Broadcasting Corporation as a news and current affairs reporter but had already created a considerable oeuvre of freelance writing for the music press, The National Times and the pre-Murdoch Australasian Post.
David was the first reporter on the scene at the 1986 Easter Thursday bombing of Russell Street Police Headquarters reporting at that time for the Fairfax-owned radio network, Macquarie National News, as its industrial relations editor.
David has written on everything Australian from politics and economics to travel and environment.