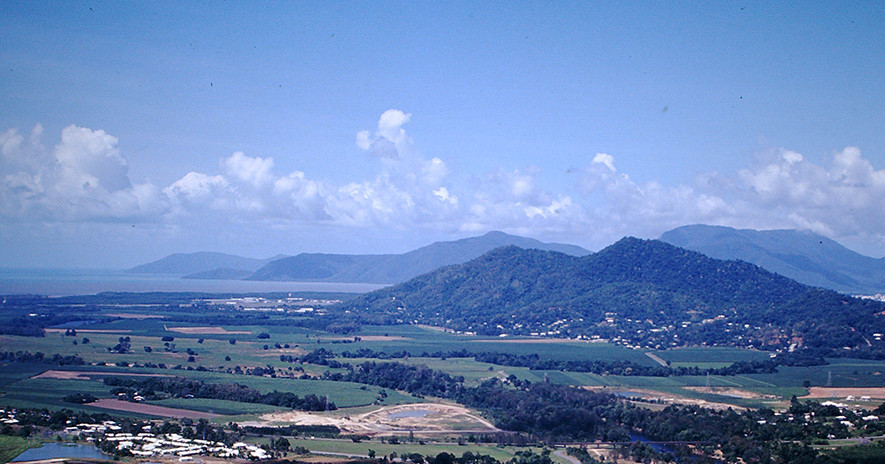 David Langsam has reported extensively on environment issues in Europe and Australia, as well as a major report for BBC-World Service and ABC Radio on the impact on the environment of the handover of Hong Kong in 1997 for Great Britain to the People's Republic of China.
David was the London Correspondent for the Washington DC-base Bureau of National Affairs (1990-1995) reporting for the Daily Environment Report and International Environment Report.
He also contributed to the Environment desk of The Guardian and reported on Australian environmental issues for The Australian Financial Review, SBS Television, the Sydney Morning Herald and The Republican.