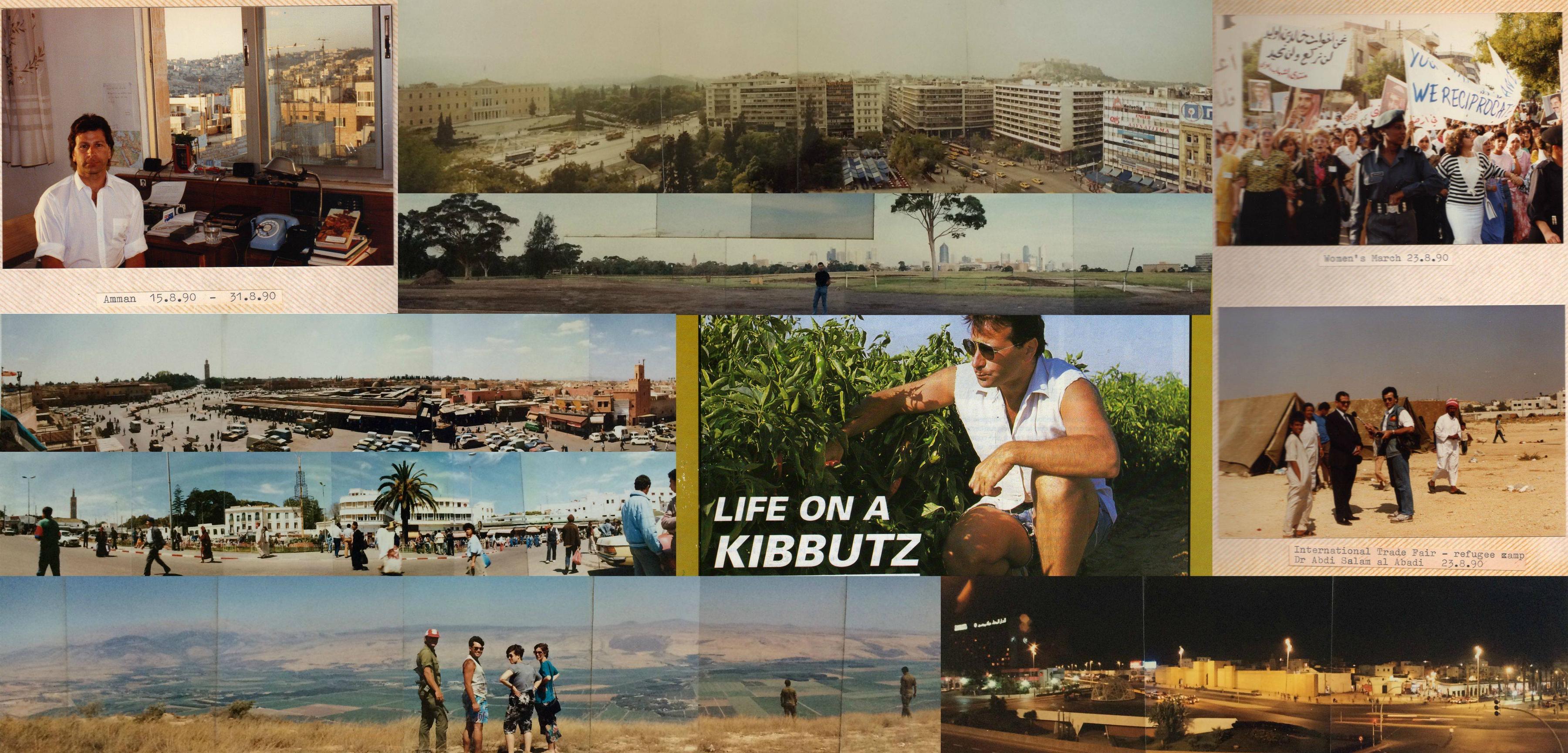 David Langsam has travelled extensively in Europe, the Middle East and South East Asia. Based in London in the 1980s and 1990s he was the London Correspondent for the Washington-based Bureau of National Affairs, reporting UK and EU changes in regulation on everything from trade and environment to occupational health and safety and tax management transfer pricing.
David wrote and broadcast on Politics and the Arts for BBC World Service and the New Statesman and Society, among others.
Based in London, David frequently flew to the Middle East reporting primarily on the Israel-Palestine conflict, as well as the 1990-1991 Iraq War and writing travel articles.
David has also written on politics, travel and the environment in both Europe and South East Asia.