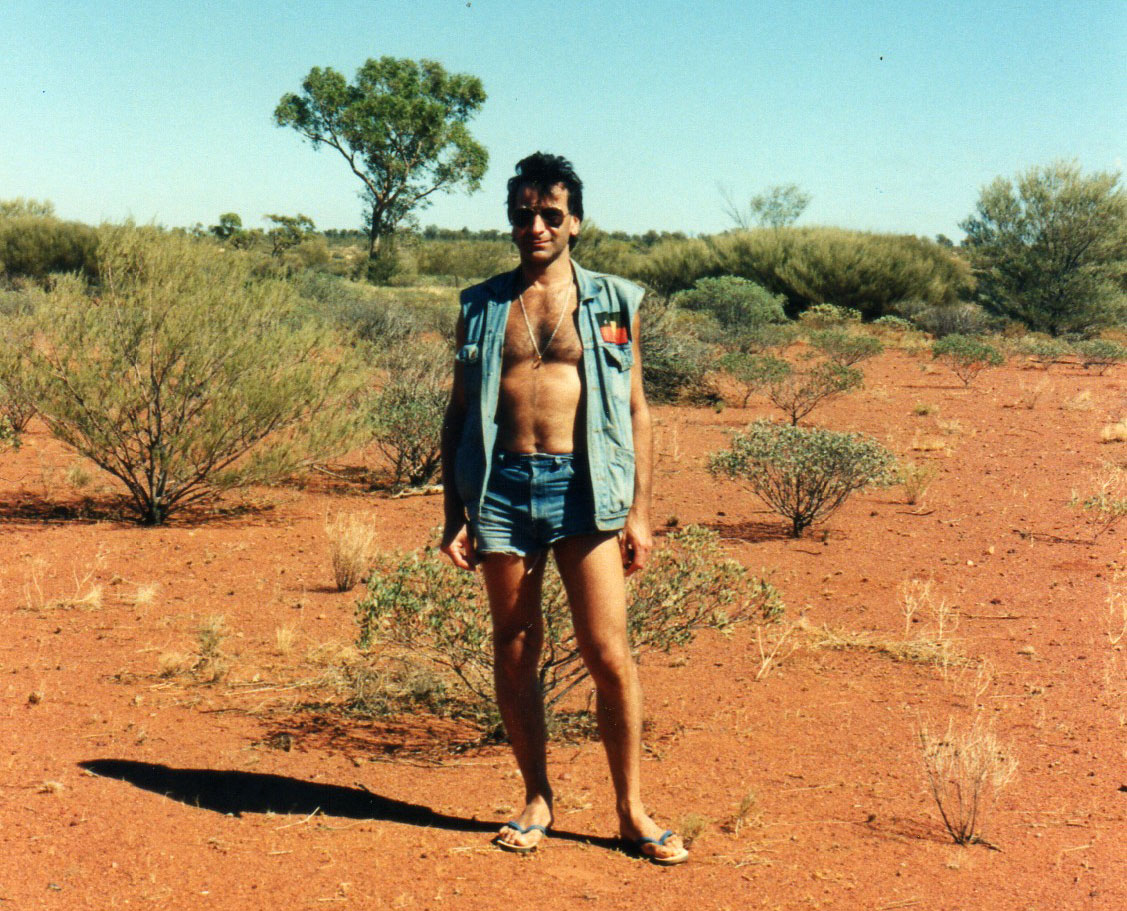 David Langsam is a freelance journalist with experience ranging from Middle East politics to economics and the arts.
He has written on finance for Euromoney Publications; reported as London Correspondent on economic, banking, pensions and environment regulatory matters for the Bureau of National Affairs in Washington D.C.; written and broadcast on environment for The Guardian and Observer (London) the Australian Financial Review, Sydney Morning Herald; SBS-TV; The Age (Melbourne), BBC World Service, ABC Radio; and on the Arts for The Guardian and New Statesman and Society, BBC World Service, The Independent Monthly, The Sydney Morning Herald, Art Monthly and World Art.
David has also lectured in journalism at City University (London) and at various universities in Melbourne.